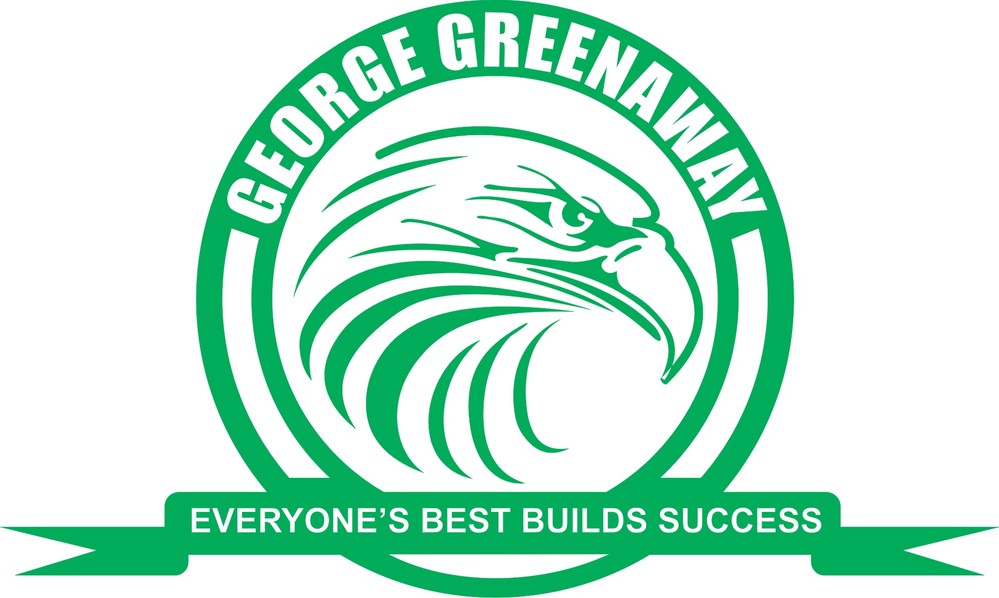 Welcome to the George
Greenaway PAC Website
We use this site for regular communications about the school, student activities, the PAC committee, and the great things we hope to accomplish for our students through the year.
GG Parents - please LOGIN to access all the school information and online hot lunch and fundraiser ordering. If you do not have the access code please email ggpac@ggpac.org.
Visitors - WELCOME! Please visit this page often for updates on public fundraisers and events available to the community through the efforts of our fantastic PAC families.
---
We can be contacted via the school at 604-576-1136 or send an email to ggpac@ggpac.org.