Welcome to the George Greenaway PAC and Hot Lunch web site.
Parents and students need to REGISTER EVERY YEAR for accuracy and privacy regulations!
Email web@ggpac.org for any web related issues, password resets, etc.
This is more than a Hot lunch ordering system. On this site parents are able to
view and receive George Greenaway Parent Advisory Council documents and newsletters
place hot lunch orders for their children
place orders for fundraiser events
view our on-line event calendar
We believe that by involving and informing parents we will have a more supportive and effective school environment for our children. By using this site as it is intended the PAC and school can keep you well informed.
Please explore all areas of this site to experience it's full benefit.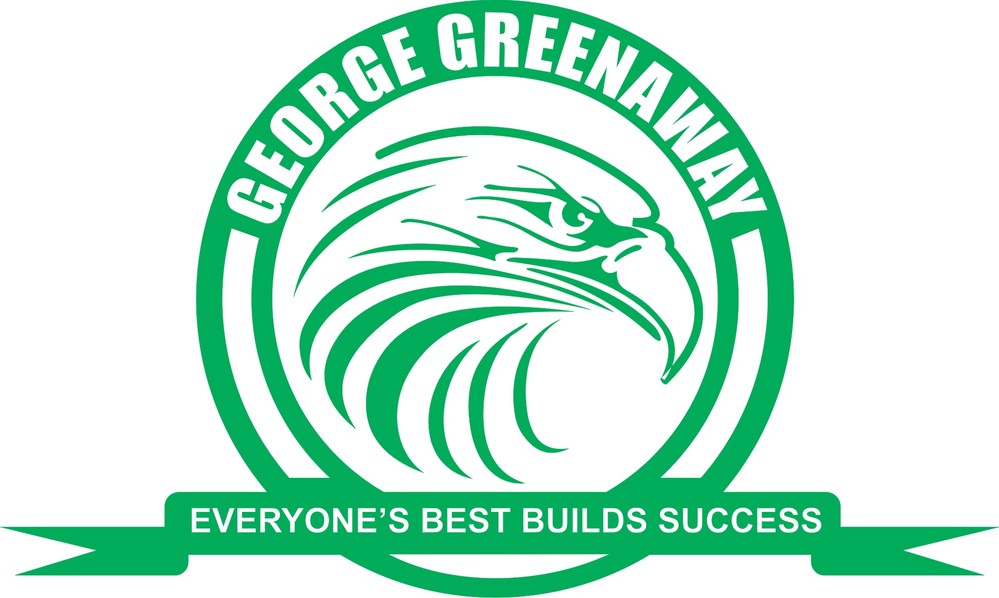 ---
We can be contacted via the school at 604-576-1136 or send an email to ggpac@ggpac.org.